Home
Localization is easier than ever
Quickly edit, automate, and manage your translations and connect them to your website, app, or video game with the power of i18next. From auto-translation to professional translation
We automatically translate your strings for you using DeepL and Google Translate, making your project multilingual immediately. When your team is ready to hire professional translators, their job becomes much easier.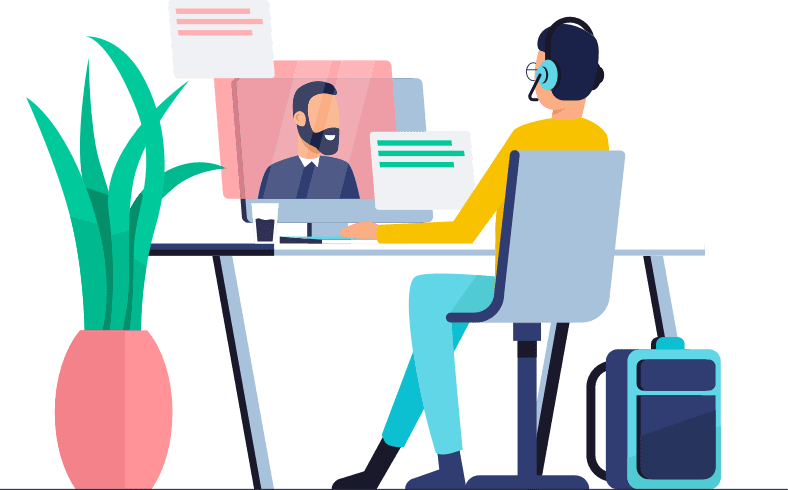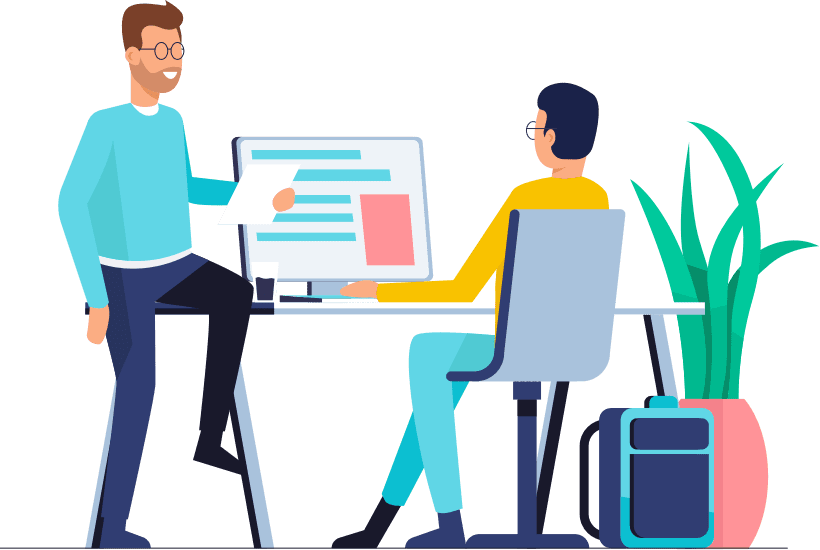 Connect your project directly to the i18nexus API with a short code snippet. You can also quickly import your existing translation files into i18nexus using our import tool. Whether you're a small startup or a full-sized company, i18nexus is built for live collaboration so that you don't have to worry about conflicts when adding or editing your strings.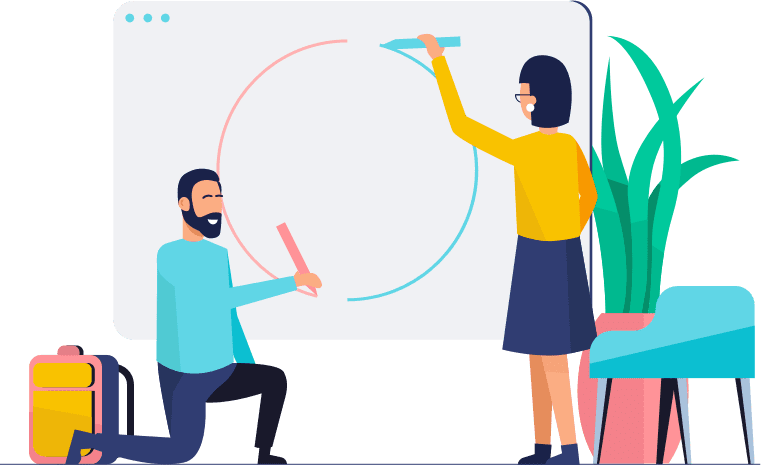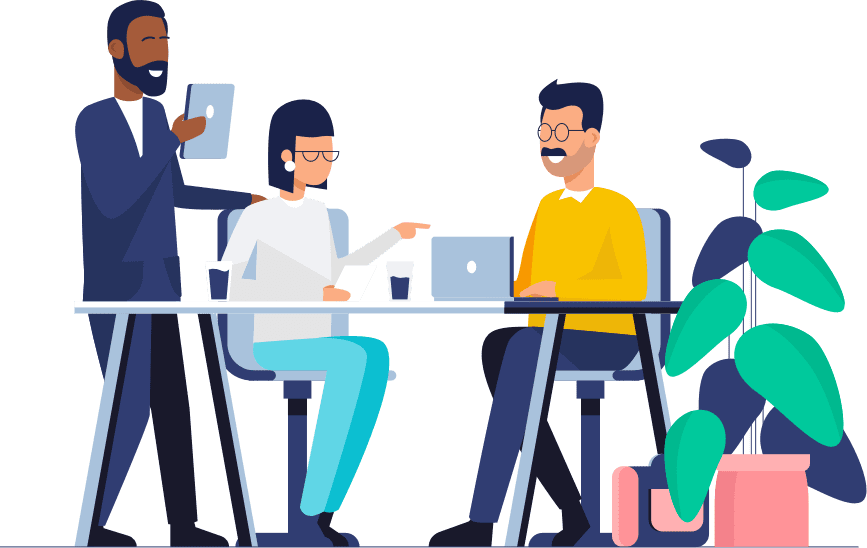 Accessible on all your devices
Need to fix a typo while you're on the go? Our web application has been optimized to fit on all devices.