Localization is easier
than ever
Unleash the power of your favorite i18n libraries including i18next and react-intl. Seamlessly integrate with both React and Next.js.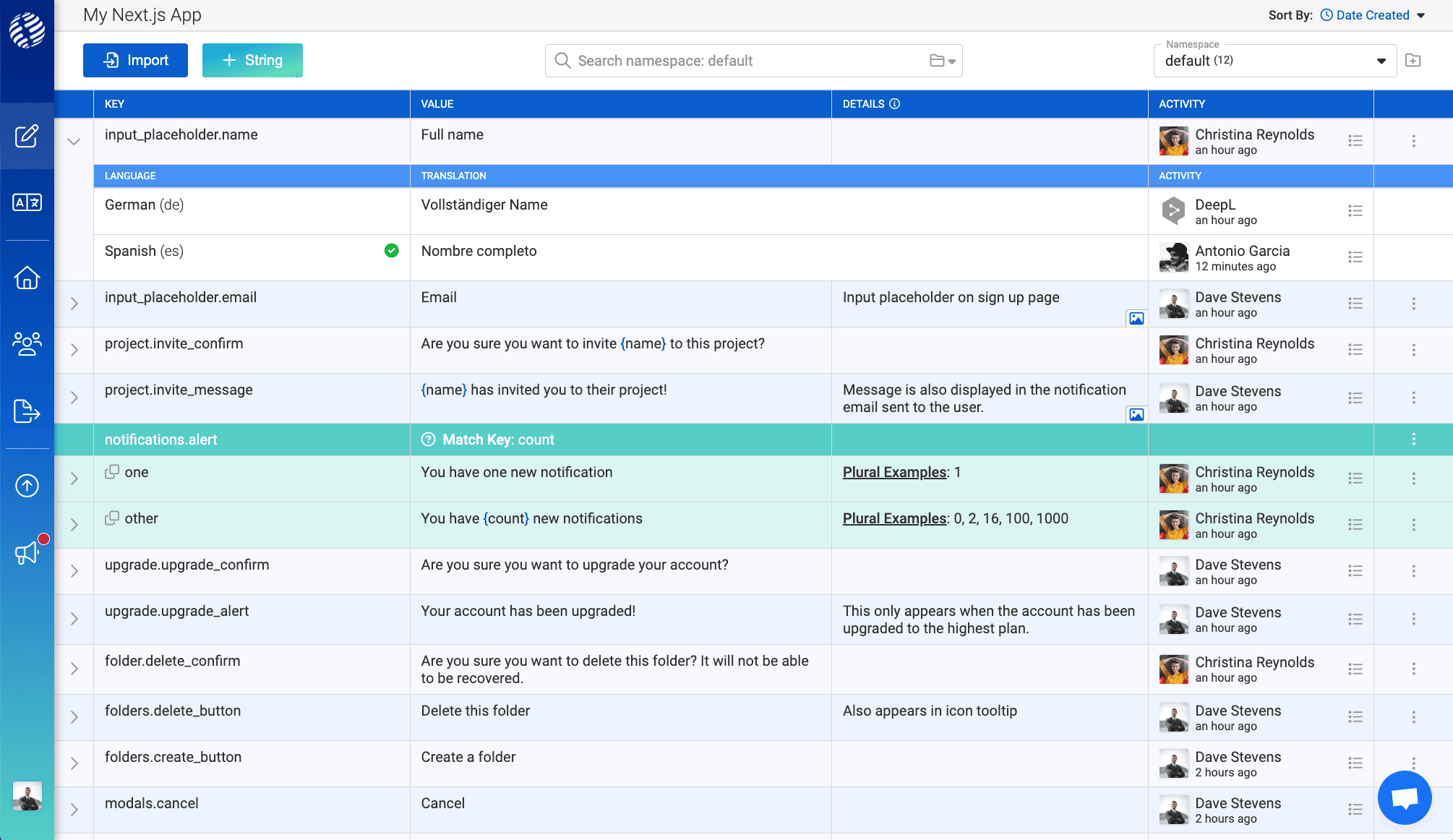 Join the great companies going global with us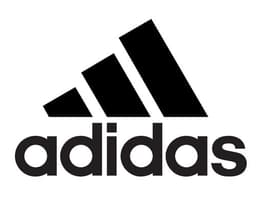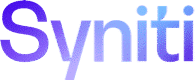 Local to global
Automatic Machine Translation
with DeepL
With automatic machine translation, your project becomes multilingual immediately. When your team is ready to hire professional translators, their job becomes much easier.
Feature Highlights
Intuitive Integration and Workflow
Discover how our platform can help you streamline your localization process and take your global content strategy to the next level.
Global Content Delivery Network (CDN)
Deliver your translations with lightning-fast speed and reliability using our global CDN.
Over 100 Languages
Translate content into as many languages as your project requires to reach the largest audience possible.
Translation History and Versioning
Keep track of all your translation activities with our comprehensive history and versioning features.
User-Friendly Interface
Enjoy a streamlined and intuitive user interface that makes translation management easy and efficient for all team members.
Easy-to-Use API
Integrate instantly with popular i18n libraries such as i18next, react-intl, and next-intl with a simple code snippet.
Convenient CLI
Use our command-line interface to download and update your translations with ease.
Follow the leaders
Software teams everywhere are going global
Join the growing community of teams who are increasing their reach to users worldwide.
After evaluating a few alternatives, we found i18nexus to work the way we thought the ideal translation service should. The automated translations are very good out of the box, the web UI is intuitive and easy for non-technical contributors to use, and the API makes integrations with CI/CD trivial.
Greg Zaal
Director at Poly Haven
Great tool to manage localizations and content writing with our UI! Easy to use and implement across the team. We've been very happy with i18nexus!
Elizabeth Warden
Senior Content Designer at Syniti
I am currently using i18nexus to translate my platform interface in 3 markets and the results have been outstanding. The platform is very user-friendly and easy to configure, which has made the entire translation process a breeze. Thank you, i18nexus, for helping me take my Fooga platform to new markets!
Cezary Mudyna
Owner at Fooga
i18nexus is very easy to implement and use with great customer support! They answer very quickly and are very helpful.
Ole Kristian Olaisen
Software Developer
The easiest way to have multiple languages in your website.
Eduardo Orozco
CTO at Orzocorp
i18nexus is a very useful and simple to use service!
Stefano
CEO & Founder at libero.it
Excellent interface. Easy to use. Very pleased!
Fernando Carcamo
Client Services at TWG
Level up your localization
It only takes a few minutes to streamline your translations forever.
Get started